Treasured Handmade Books
The Ultimate in luxury books for all occasions
Limited Edition Books
Limited Edition books of exceptional quality
Unequalled Luxury Books
Unequalled luxury and beauty are the makers' mark of our bespoke handmade books
Luxury hand made photo books
Our hand-crafted, hand-stitched photo books are perfect for any occasion where quality matters
Inspiring moments hand-crafted in a luxury photo book, perfect for any occasion where quality matters.
Whether you are looking for a custom photo book, one of a kind book or to undertake a prestigious publishing project, Booked Images produce the most luxurious coffee table books that you can find. We create limited edition books that never fail to impress. All of our photo books are hand-bound in our artisan bindery based here in the UK.
Bespoke Photo Books
The Ultimate Hand
Crafted Luxury Photo Book Service
Our bespoke, made-to-order luxury photo books are perfect for luxury brands or discerning clients.
Whether it is a business portfolio, wedding book or family memento, our prestigious books will ensure your memories last a lifetime.
What makes us special
Watch the process behind the creation of our
luxury hand-made photo books
Nicole produces some incredibly beautiful books
It must be said that Nicole produces some incredibly beautiful books; perhaps better described as works of art. These will sit as a centre piece of any marketing campaign and bring attention to your products and services like nothing else.
Mike Beatty, Pulse Cinemas
I can't recommend Booked Images highly enough.
I looked around at several companies to produce an 18th birthday memory book for my son but Booked Images were by far the best. They helped me with every aspect of designing the book, they were very friendly and supportive and their graphic designer perfected the look and layout. When we received the book the quality blew us away, everything about it was exquisite and it felt weighty and extremely luxurious. It will be a very loved and treasured book.
Jo Surman
Simply nowhere better to go than Booked Images.
In my search for the very best book binders in the world, everyone I talked to pointed me to Booked Images. Even though I am located in the United States and they are in the United Kingdom, their customer service specialists made the delivery of the book incredibly easy. I had very high expectations for the product and when it arrived, the book was even better than I had hoped it would be. The case was stunning, the leather was immaculate, the pages were beautiful. If you are looking for the best possible book, there is simply nowhere better to go than Booked Images."
Alex Law - US photographer
Booked Images have been my chosen supplier for all of wedding photo books...
...for the last five years. The quality of workmanship has always been first class and it's a joy to deal with a company where you feel your business is valued. Nicole & her team are always helpful and I cannot recommend them highly enough.
Steve Brill
Ultimate quality
Create your personalised
luxury photo book
No two books we create are the same. Our service is completly bespoke and all books are made to order. We can do everything for you including design and even recommending the photographer!
OUR PROCESS
Simply supply us with your images and let us take care of the rest.
Our consultation service is focused on you and your project. Once you have submitted an order request, we will be in touch to discuss your exact requirement and provide you with a quote. All of our luxury books are unique and made to order, so once we have your details we can start to create your perfect book.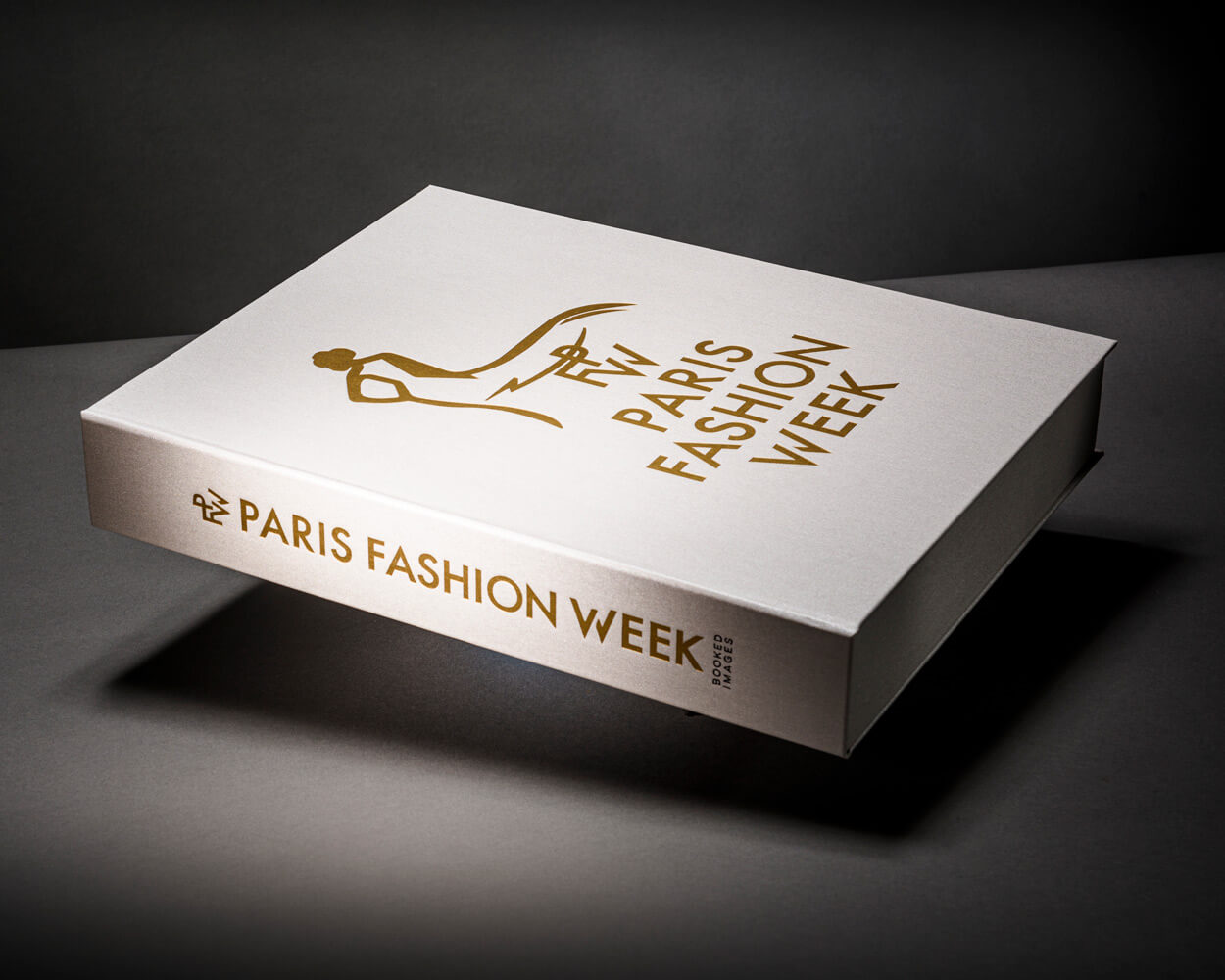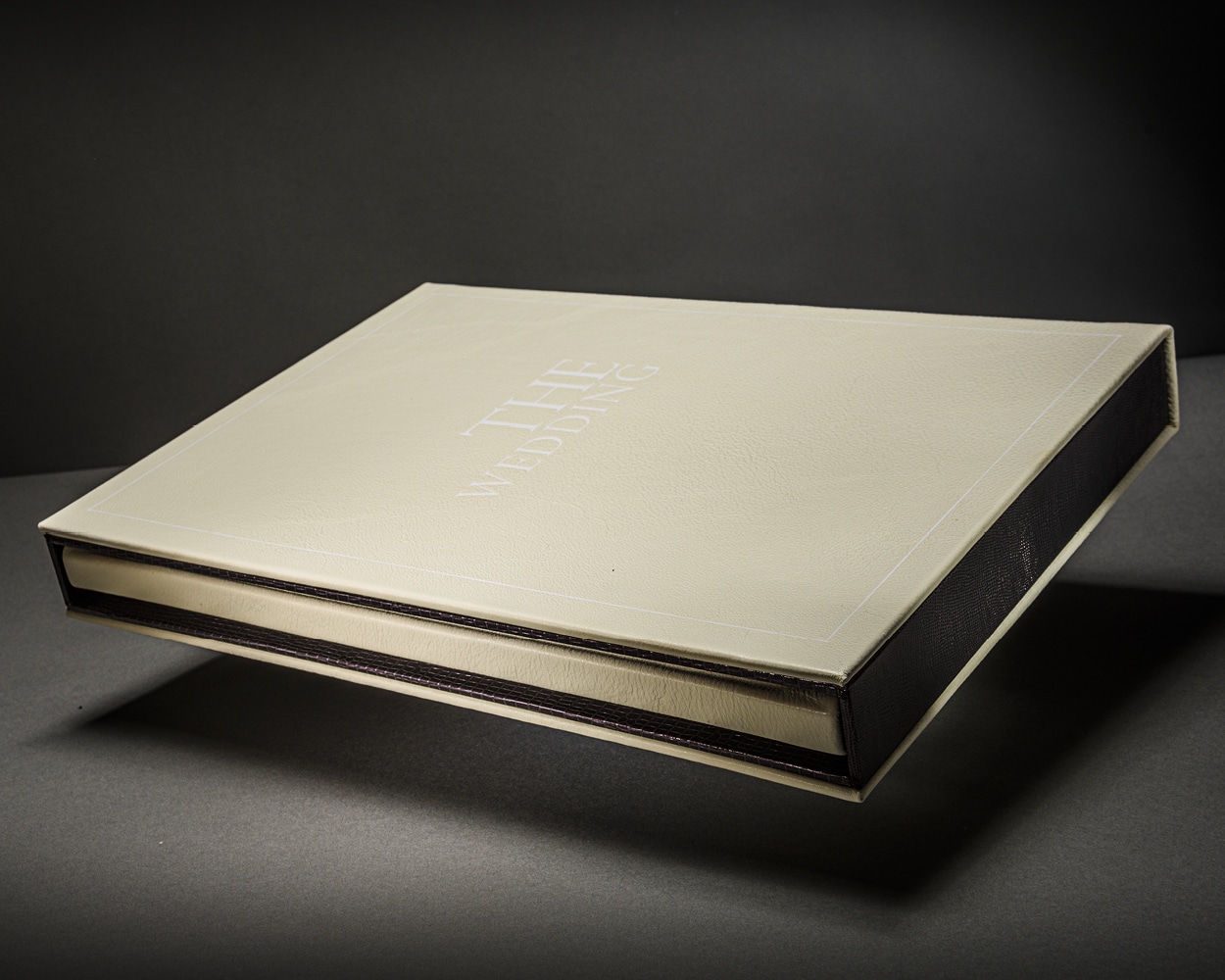 Contact Booked
Leave your details below
and we will be in touch shortly…