At
Booked Images

we produce exquisite, high quality Luxury Books to capture the highlights of your life.

high quality lifestyle books
Travel, adventures, events and special days out are worth the time and worth remembering.
Our luxury books are the perfect way to turn your memories into a beautiful keepsake that will stay with you forever. Experiencing the world's sites, cultures and scenery needs remembering.
Special days out to concerts, fashion shows, nativity plays – all are important days in your life. Ensure the treasured photographs of your special day are treated with the respect they deserve.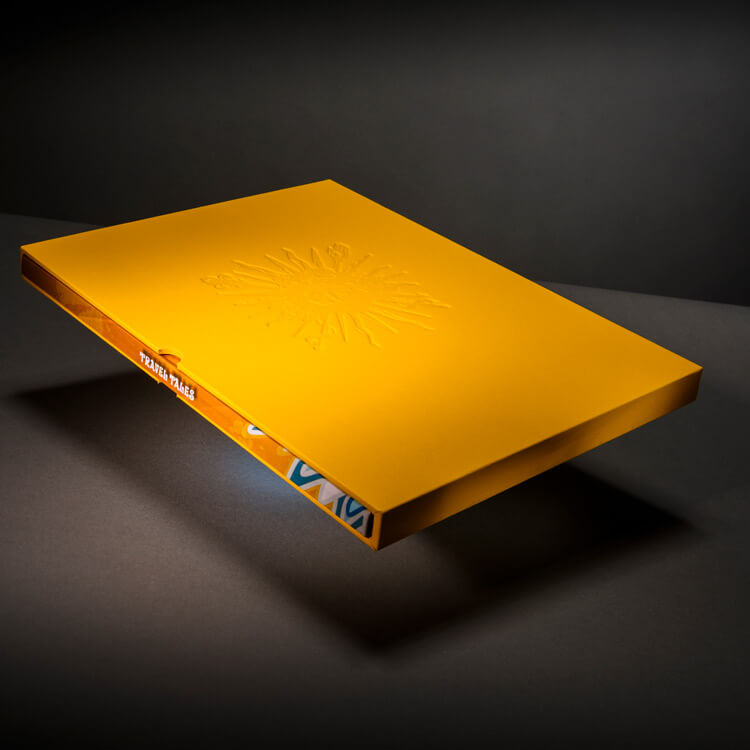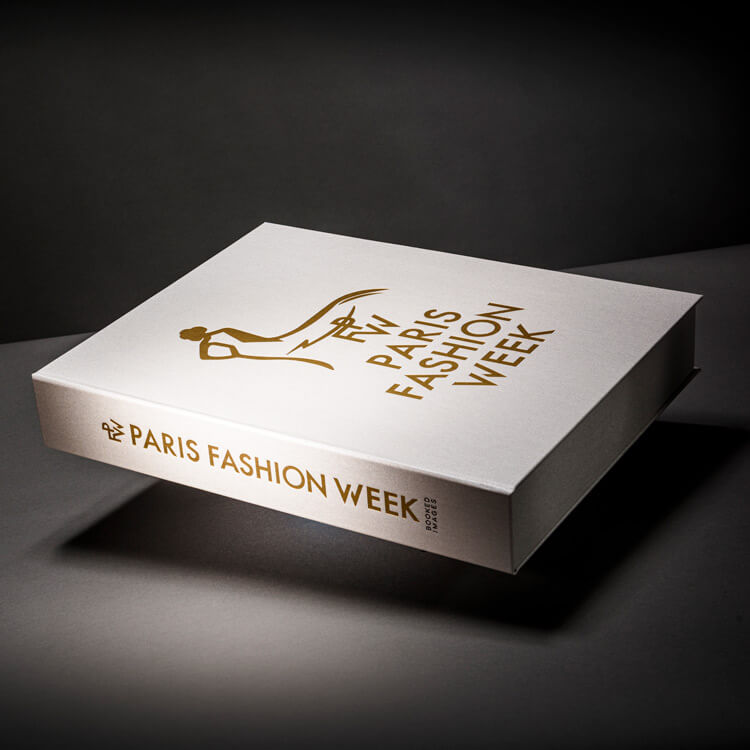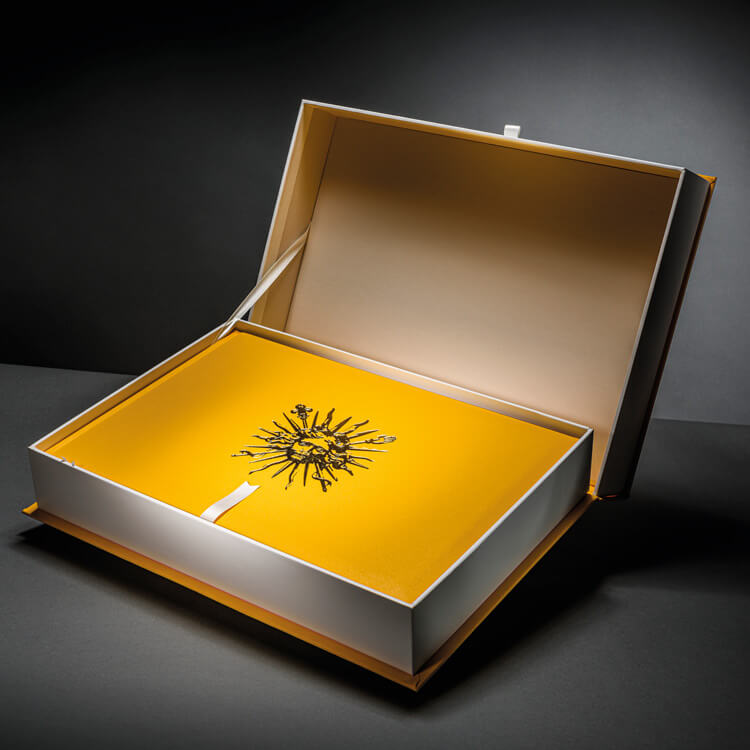 Consultation
We know how important your memories are to you. Our consultation service will ensure that you get exactly what you want from your book. We can advise you on unique ideas and exciting ways in which you can display your pictures and create the perfect luxury book that you can treasure forever. Get a free quote
Bespoke Design
Our team of designers will work with you to produce a suitable layout for your photos. All of our designs are done by eye and we can produce styles ranging from classic to contemporary, providing you with a uniquely designed book.
Finishing Touches
We include many finishing touches to enhance our books including matching or printed end papers, fish tail ribbons, head and tail bands. Our books can also be finished in a wide range of materials including your own fabric, fine leather and heritage buckrams.
Hand Crafted
Our craft bindery also produce stunning bespoke presentation slipcases and clamshell boxes to protect your book which creates an unforgettable first impression and makes ours the best books on the market.
outstanding craftmanship
Hand crafted and
finished to perfection.
Being able to see your adventures, travel and holidays is so important. It will whisk you back to the time you spent there and is the perfect foil for persuading your friends to join you on your next adventure. Special events and days out can be combined into one book and volumes created throughout your life.
Our luxury lifestyle books are the perfect way to create a permanent and beautifully presented record of your special days. Adding that personalised touch to your book, you can be assured that your treasured memories will be forever held in one special place.
lets get started...
Simply supply us with your images and let us take care of the rest.
Once you have submitted an order request, we will be in touch to discuss your exact requirements and provide you with a quote. We use Dropbox and WeTransfer service where you can send us your images. You can also send us your book design or individual jpeg files if you want to use our design service.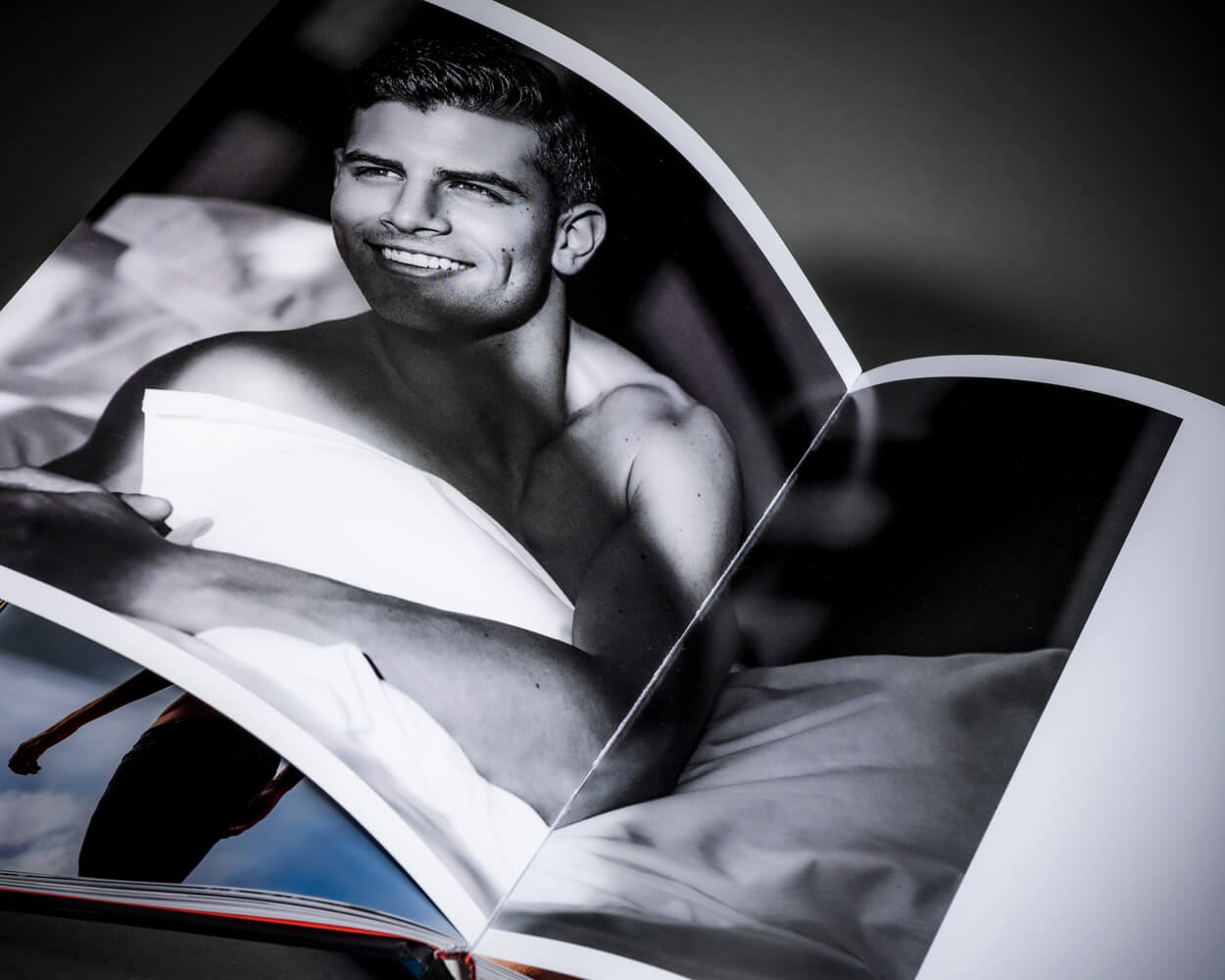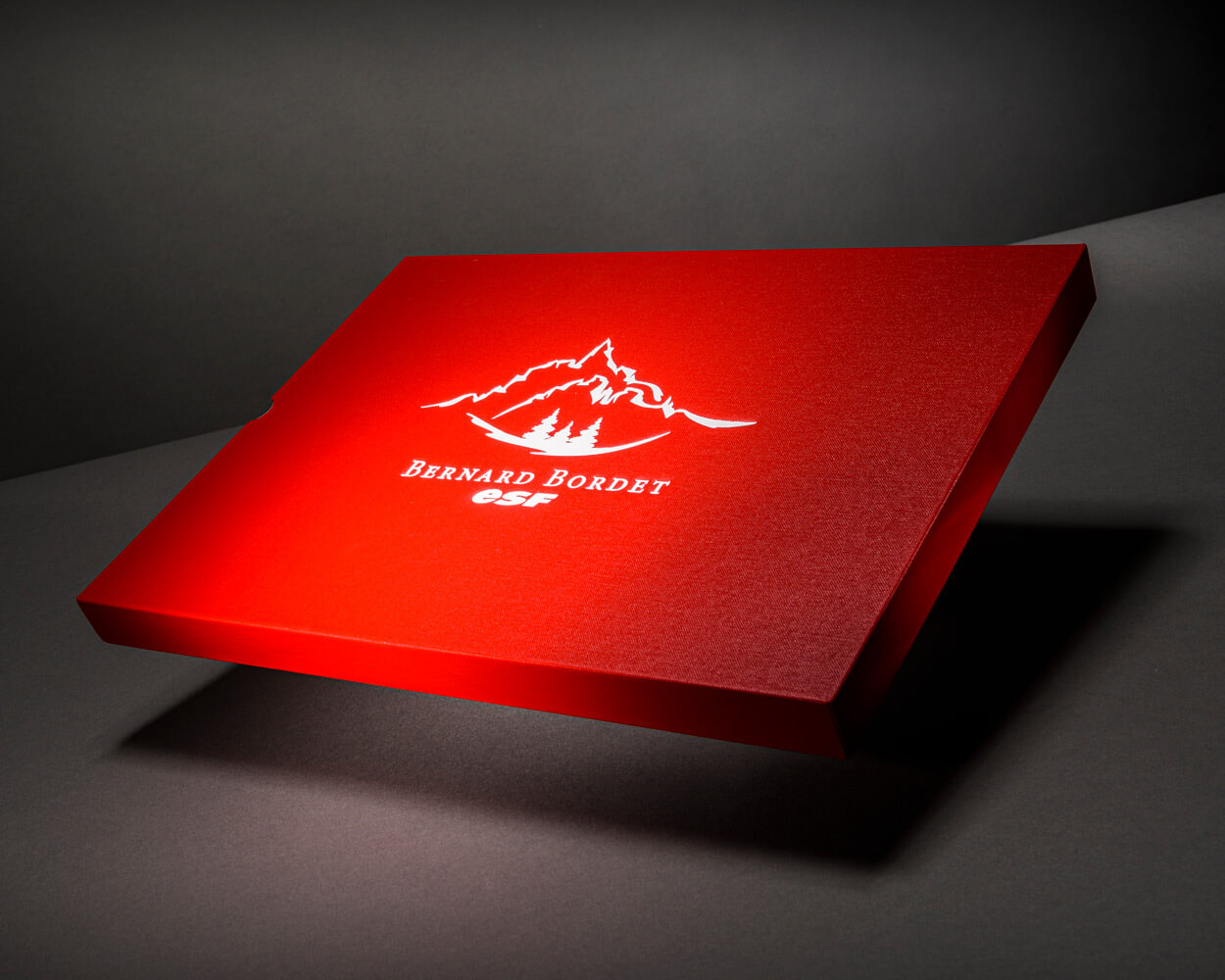 Get a free quote
If you would like us to look over your project and provide you with a FREE Quote please leave us your details using the form below or call us on 0118 976 2796 for further information.