At
Booked Images

we have our own in-house craft bindery. Our master bookbinder has over 30 years of hands-on experience.
Best binding and restoration service
We not only make beautiful books, but we can restore books to their former glory as well.
Our master book-binder has over 30 years experience. He is able to create some of the finest books and handmade boxes available. He can restore and re-cover old, precious books for you.
Our master book-binder has a flair for the creative, so come and ask us what he can do for you.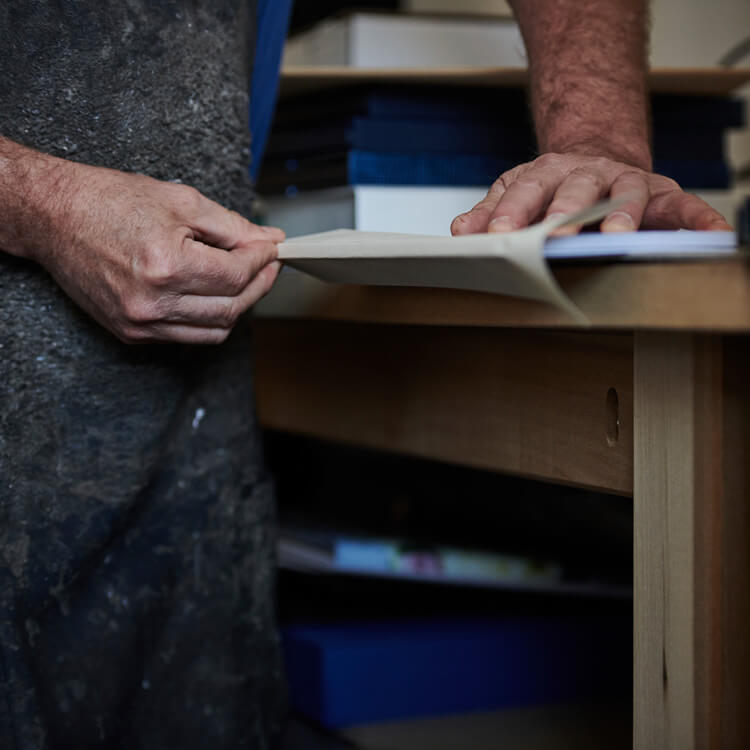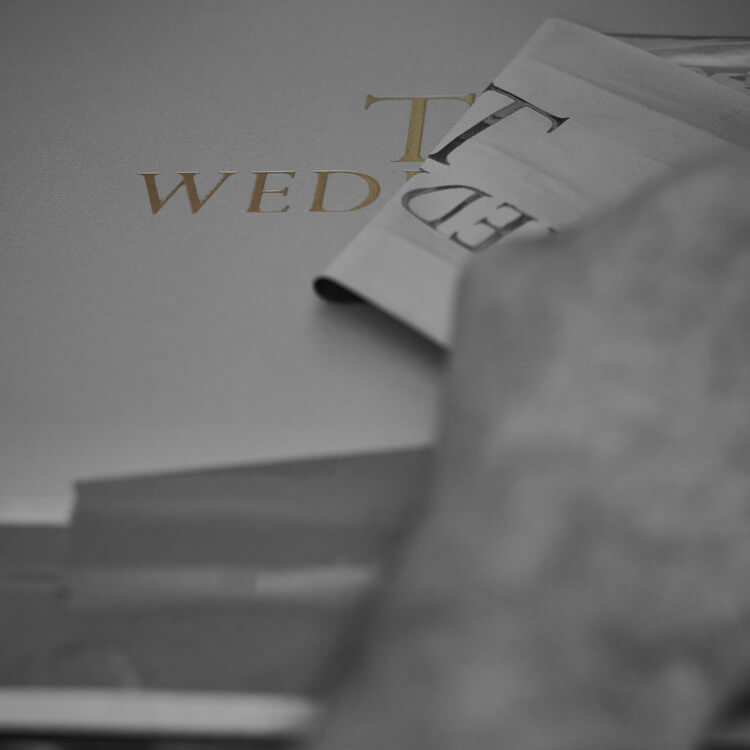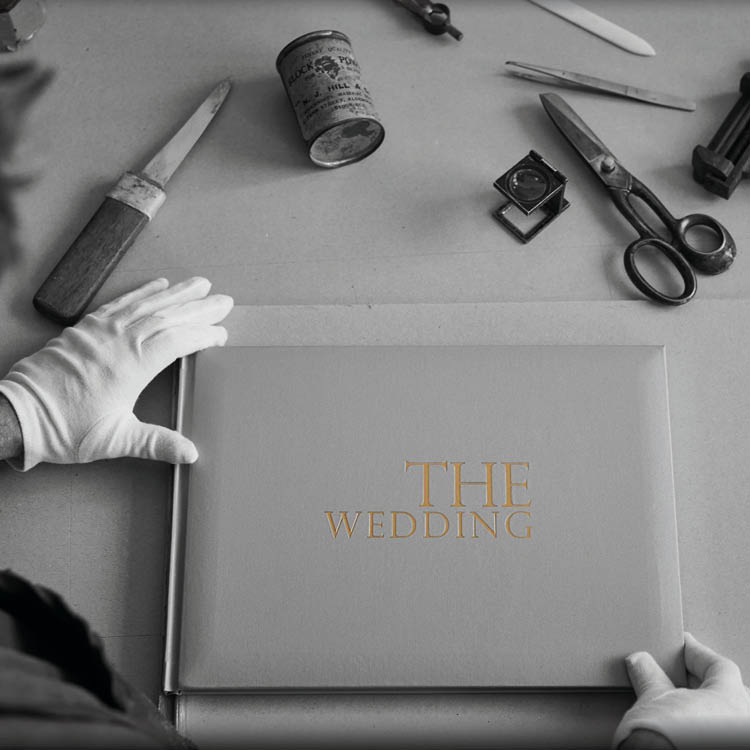 Consultation
We know how important your books are to you, whether new or old. Our consultation service will ensure that you get exactly what you want. We can advise you on unique ideas and exciting ways in which you can display your pictures and create the perfect luxury book that you can treasure forever. Get a free quote
Bespoke Design
Our team of designers will work with you to produce a suitable layout for your photos. All of our designs are done by eye and we can produce styles ranging from classic to contemporary, providing you with a uniquely designed book.
Finishing Touches
We include many finishing touches to enhance our books including matching or printed end papers, fish tail ribbons, head and tail bands. Our books can also be finished in a wide range of materials including your own fabric, fine leather and heritage buckrams.
Hand Crafted
Our craft bindery also produce stunning bespoke presentation slipcases and clamshell boxes to protect your book which creates an unforgettable first impression and makes ours the best books on the market. Our bindery can also save your old books, with restoration and re-covering available upon request.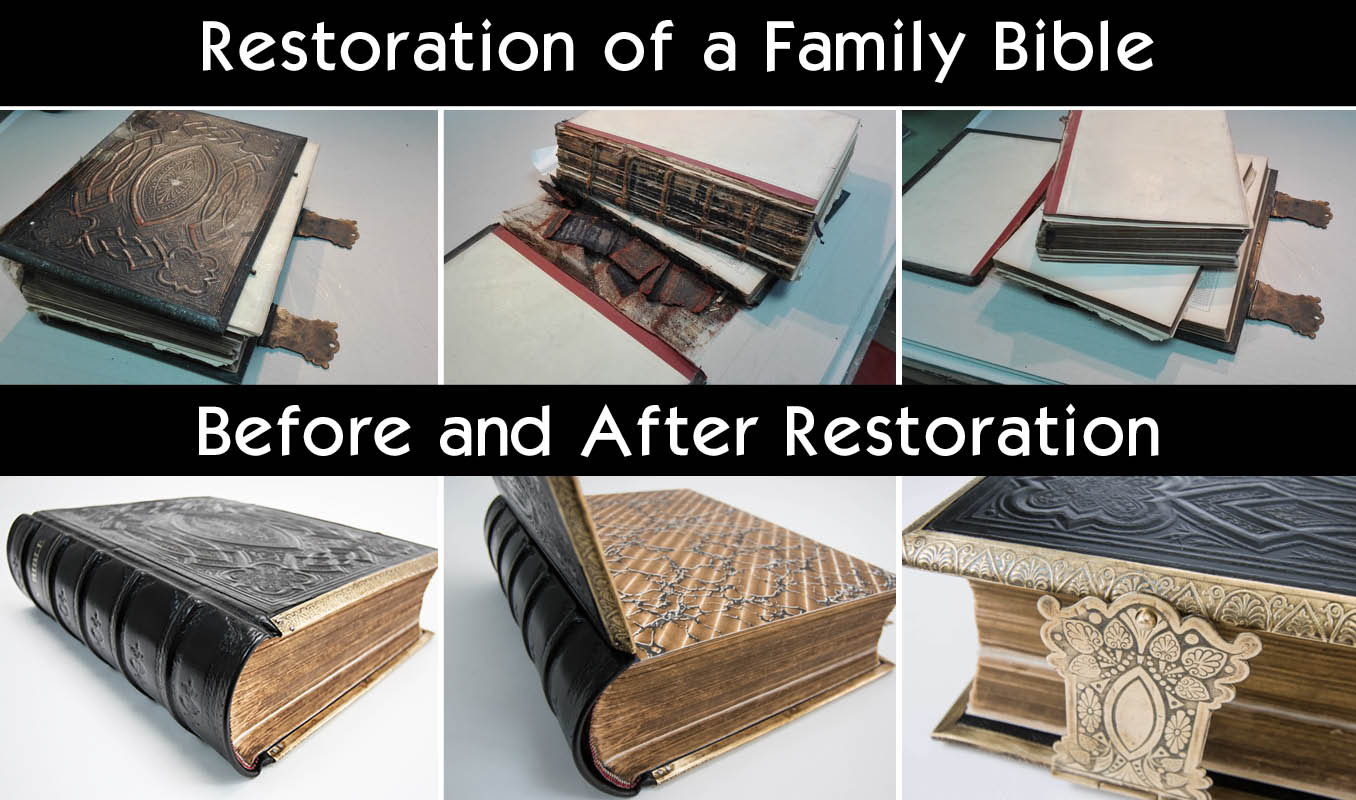 outstanding craftmanship
Hand crafted and
finished to perfection.
Our artisan book bindery can produce the most luxurious books you can imagine.
Working with leather, buckrams, suedes, alcantara and prints we can produce the cover to your dream book. Finishing touches, such as foiling, debossing, lining, printed endpapers and fish-tail ribbons can elevate your book way beyond ordinary.
Our luxury books are the perfect way to create a permanent and beautifully presented memory, a professional brand image, a loving gift. Adding that personalised touch to your book, you can be assured that your treasured memories will be forever held in one special place.
lets get started...
Simply supply us with your images and let us take care of the rest.
Once you have submitted an order request, we will be in touch to discuss your exact requirements and provide you with a quote. We use Dropbox and WeTransfer service where you can send us your images. You can also send us your book design or individual jpeg files if you want to use our design service.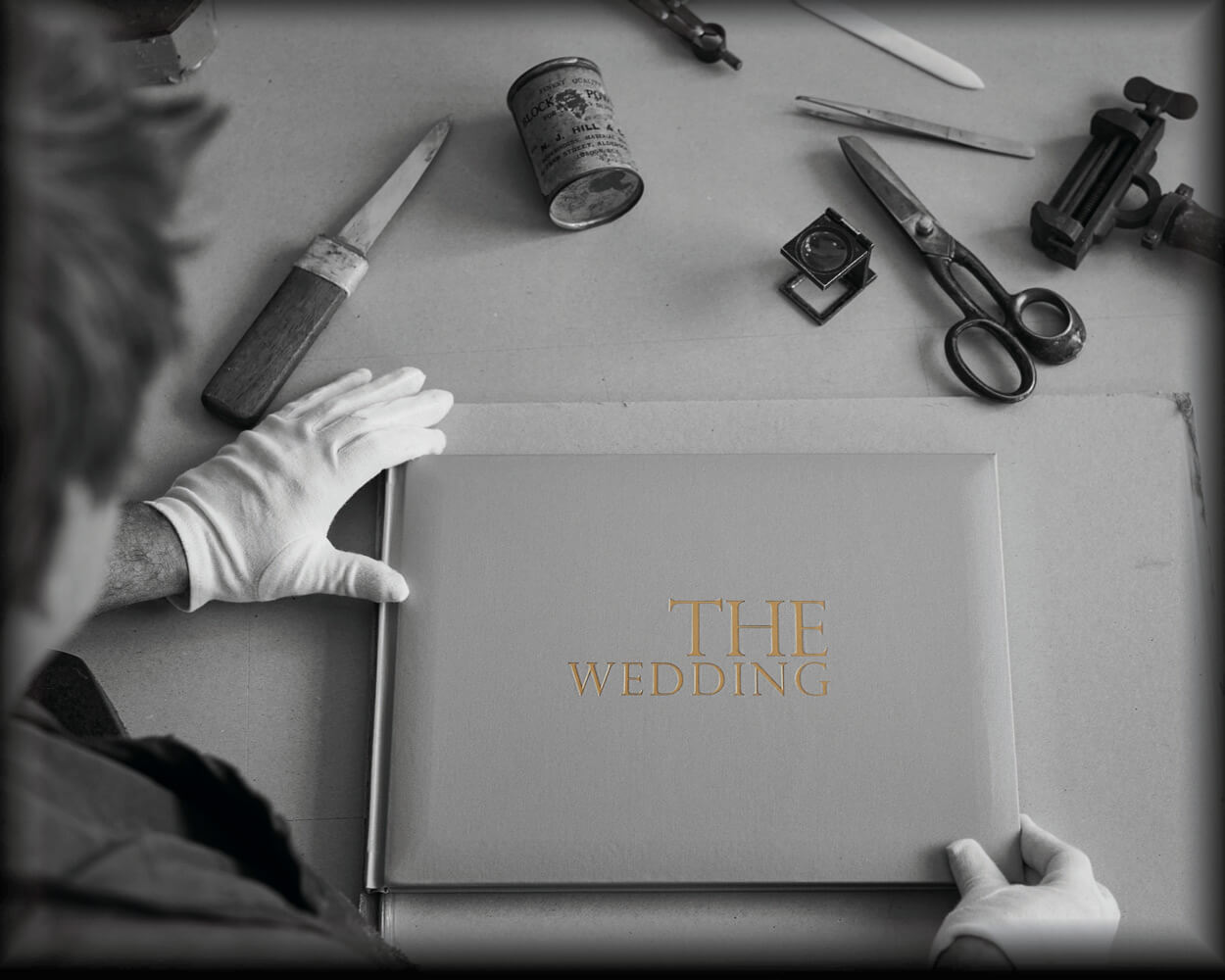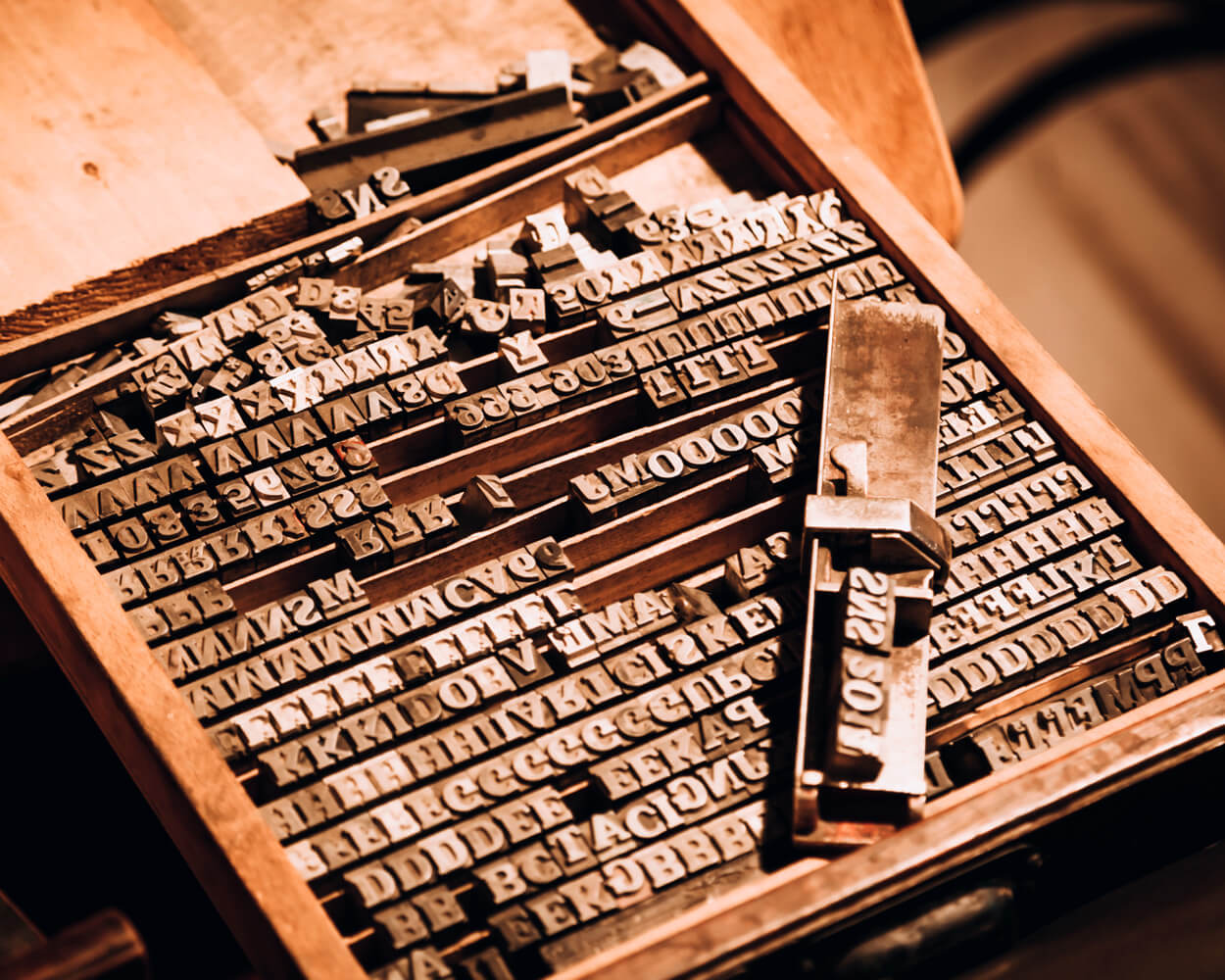 Get a free quote
If you would like us to look over your project and provide you with a FREE Quote please leave us your details using the form below or call us on 0118 976 2796 for further information.