Exquisite books

for any occasion combined with a unique personalised service.

the booked service
We use the finest combination of materials, enabling us to produce the most superior luxury books on the market.
At Booked Images your design will be carefully printed and individually checked before being bound as a bespoke book, lovingly hand-made in our UK craft bindery.
Our printers use paper sourced from environmentally sustainable mills and options include the new 200gsm satin lay flat paper with seamless binding – perfect for displaying your beautiful photographs of any event or occasion across a double page spread, without losing any of your image in the spine area.
Our French master craftsman individually cuts all our book boards and we source finest quality leathers, buckrams and finishing options to provide our clients with a superlative end product.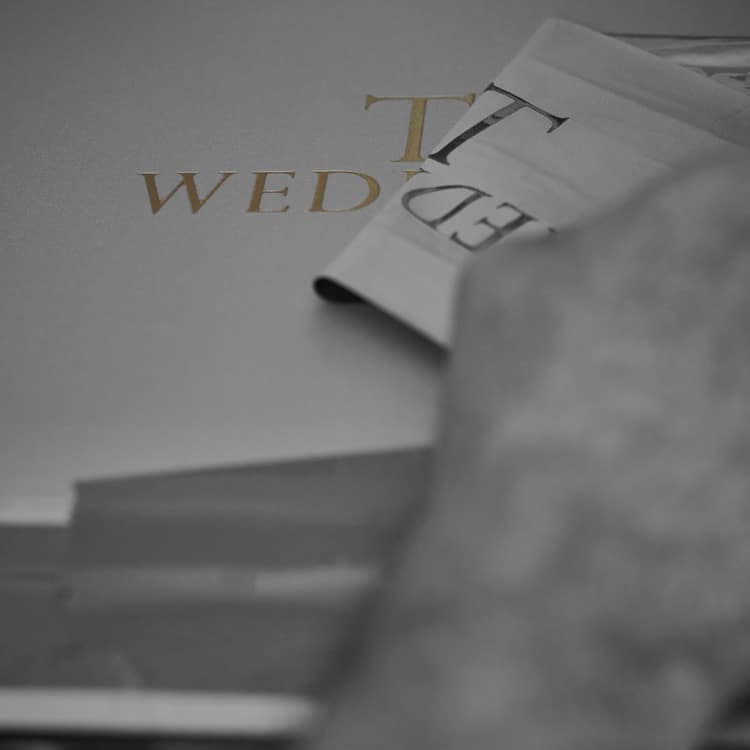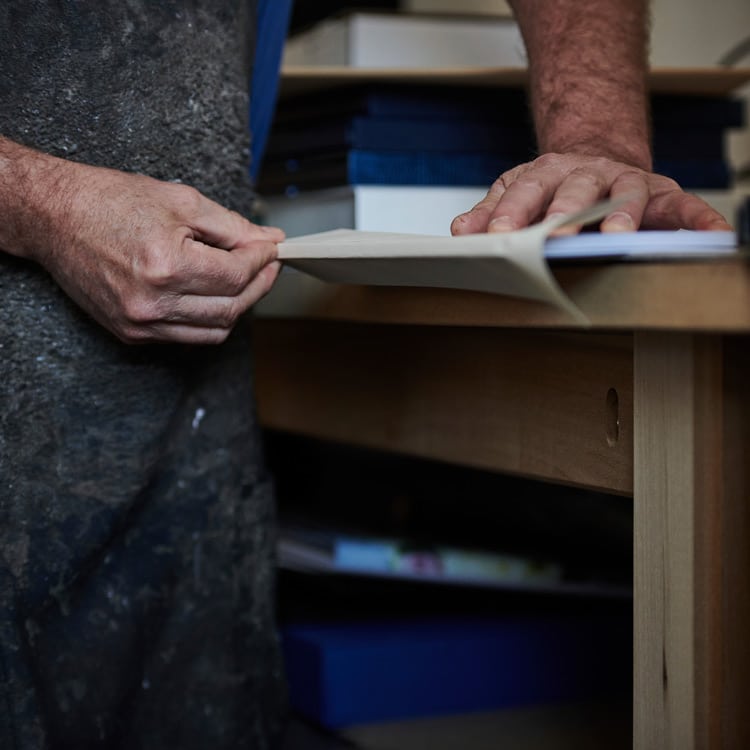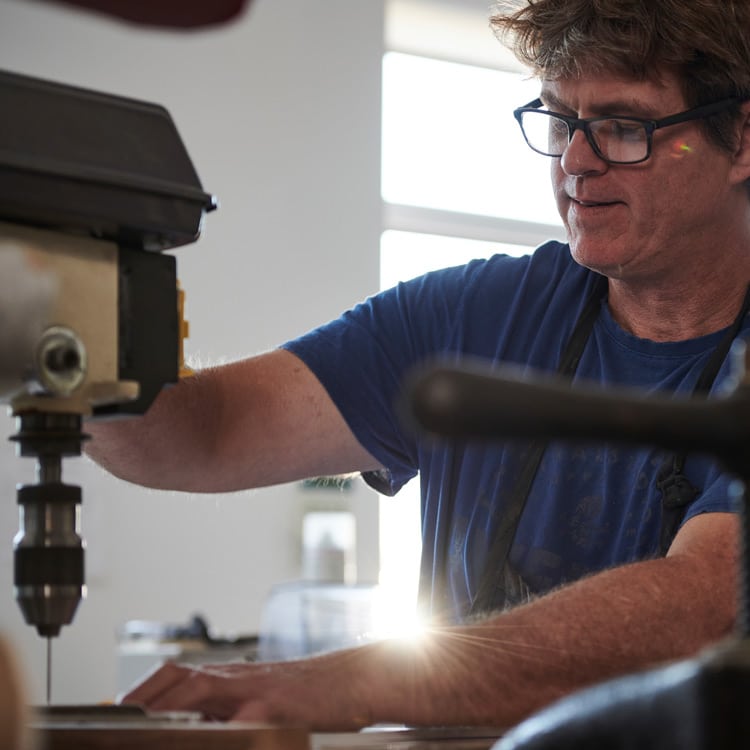 Consultation
We have been creating luxury books for over 15 years and believe we can offer you the best advice in choosing the best product to create your perfect book. Our consultation service covers all aspects of your order and we can do everything for you including design and even recommending the photographer. Book a consultation
Expert designers
Our small team of designers will work with you to produce a suitable layout for your images. We do not work with templates – all our books are bespoke to your luxury book specification. All of our designs are done by eye and we can produce styles ranging from classic to contemporary, providing you with a uniquely designed book.
Book Techniques
We believe in producing books that are different from mainstream books. We enhance every book we make and continue to develop techniques that make your book special. Talk to us about your requirements and together we can create something unique.
Coordinated Detail
As we all know things look great when coordinated, especially books. We can colour match internal paper to suit the subject and images, even down to the page ribbon, just adding to that special feel.
On site craft bindery
We have our own on-site craft bindery headed by our bookbinder who has over 30 years of binding experience. Our books are hand stitched and hand crafted using traditional materials and methods. Not only can he make books from scratch but he can restore old books back to their former glory.
Finishing
Bespoke finishing to match your event including matching end papers, fish tail ribbons, head and tail bands. Our books can also be finished in a wide range of materials including the clients own fabric, fine leather and heritage buckrams.
lets get started…
Providing us with your images has never been so easy!
We use Dropbox and WeTransfer service where you can send us your images. You can also send us your book design or individual jpeg files if you want to use our design service.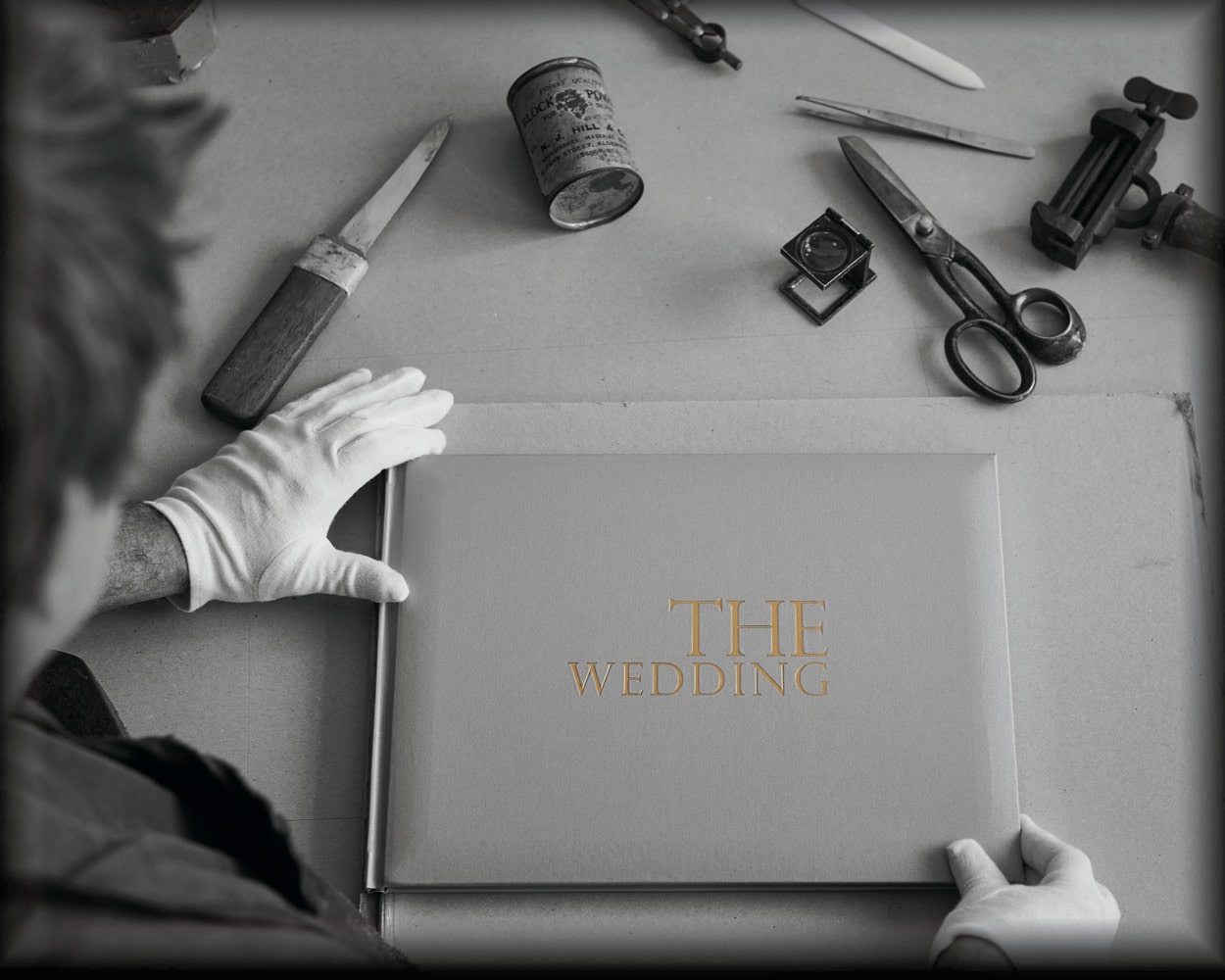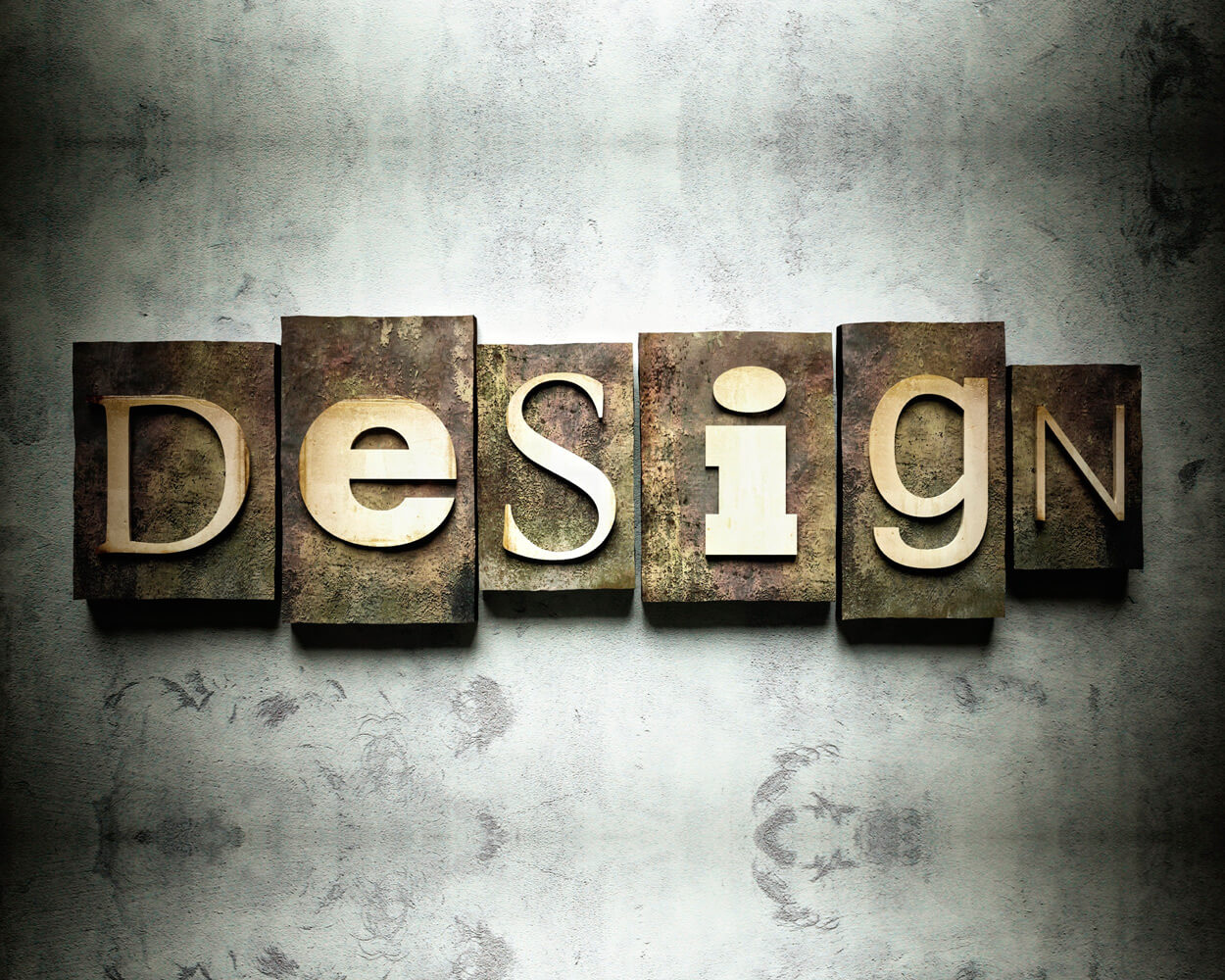 Get a free quote
If you would like us to look over your project and provide you with a FREE Quote please leave us your details using the form below or call us on 0118 976 2796 for further information.