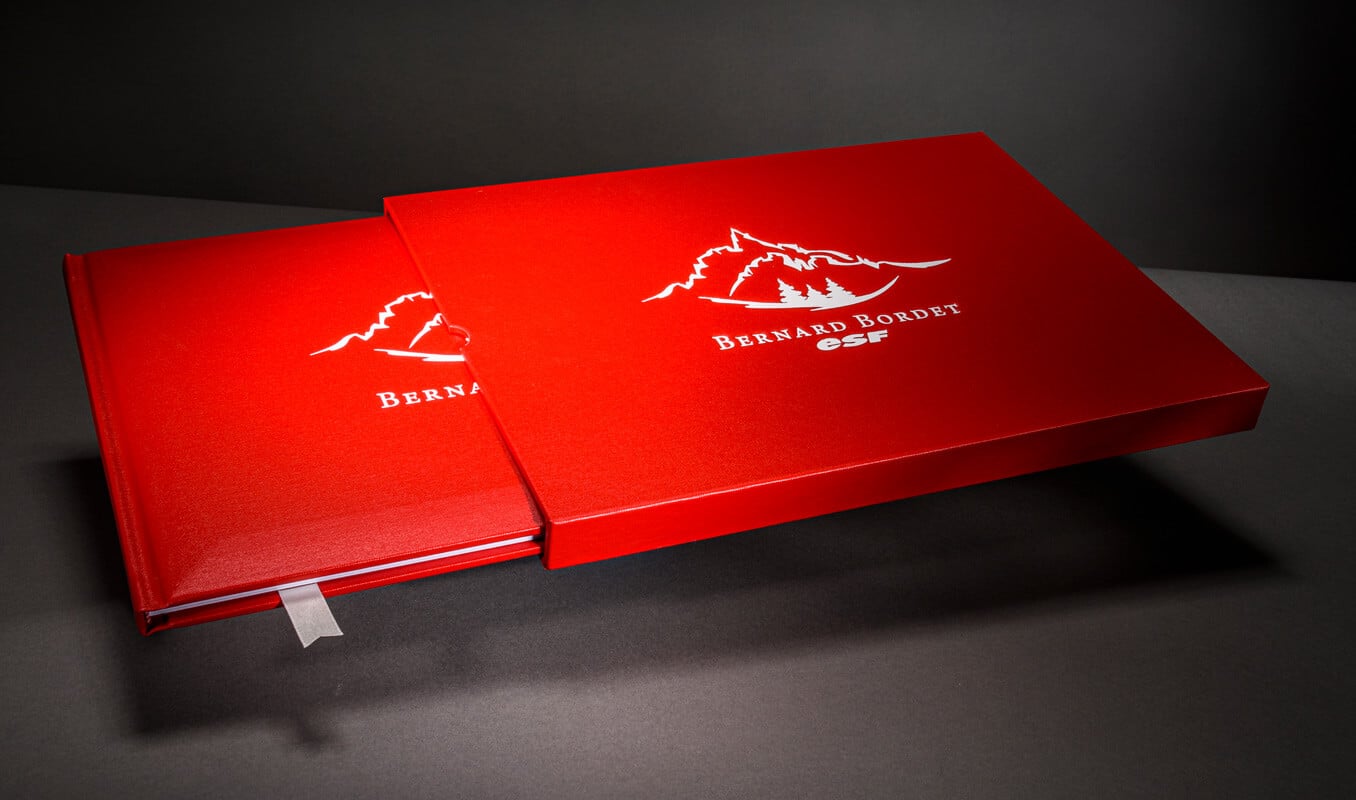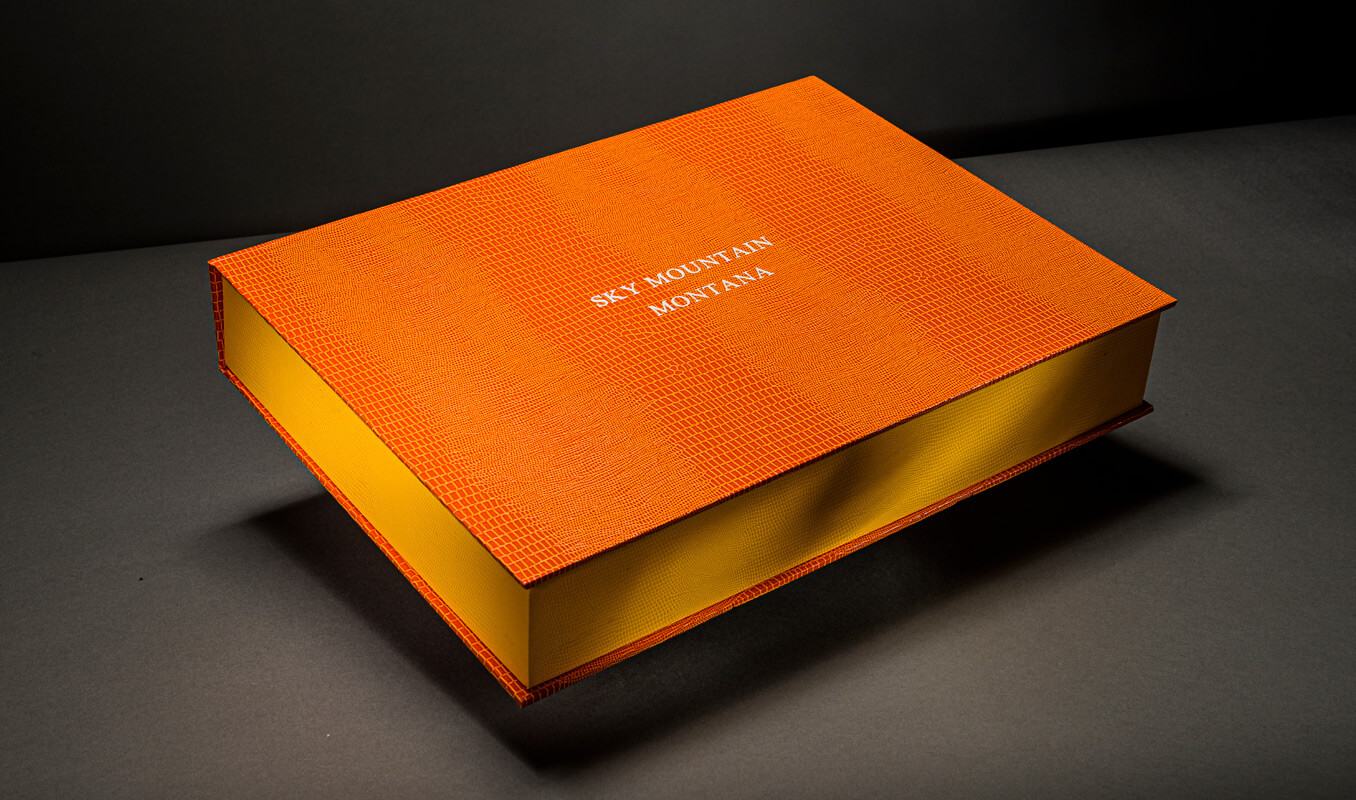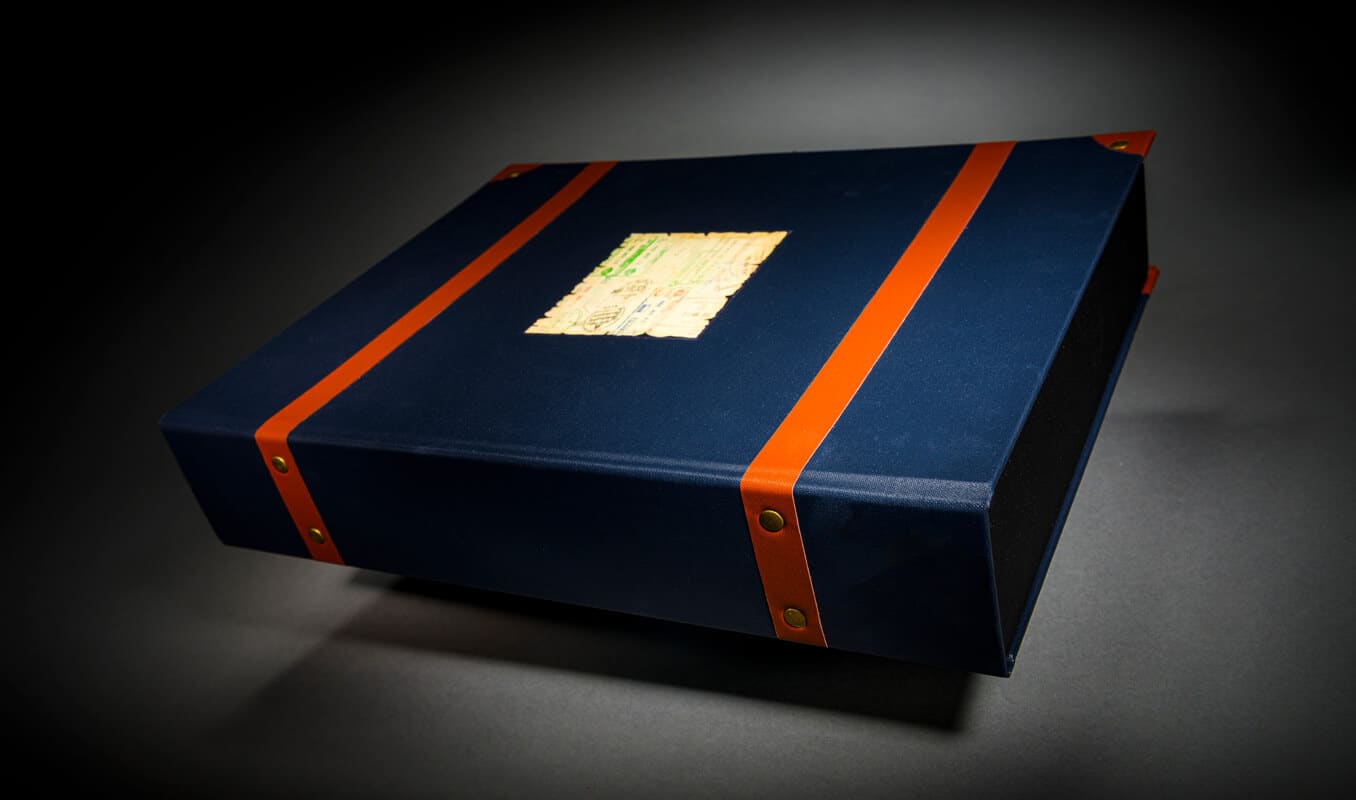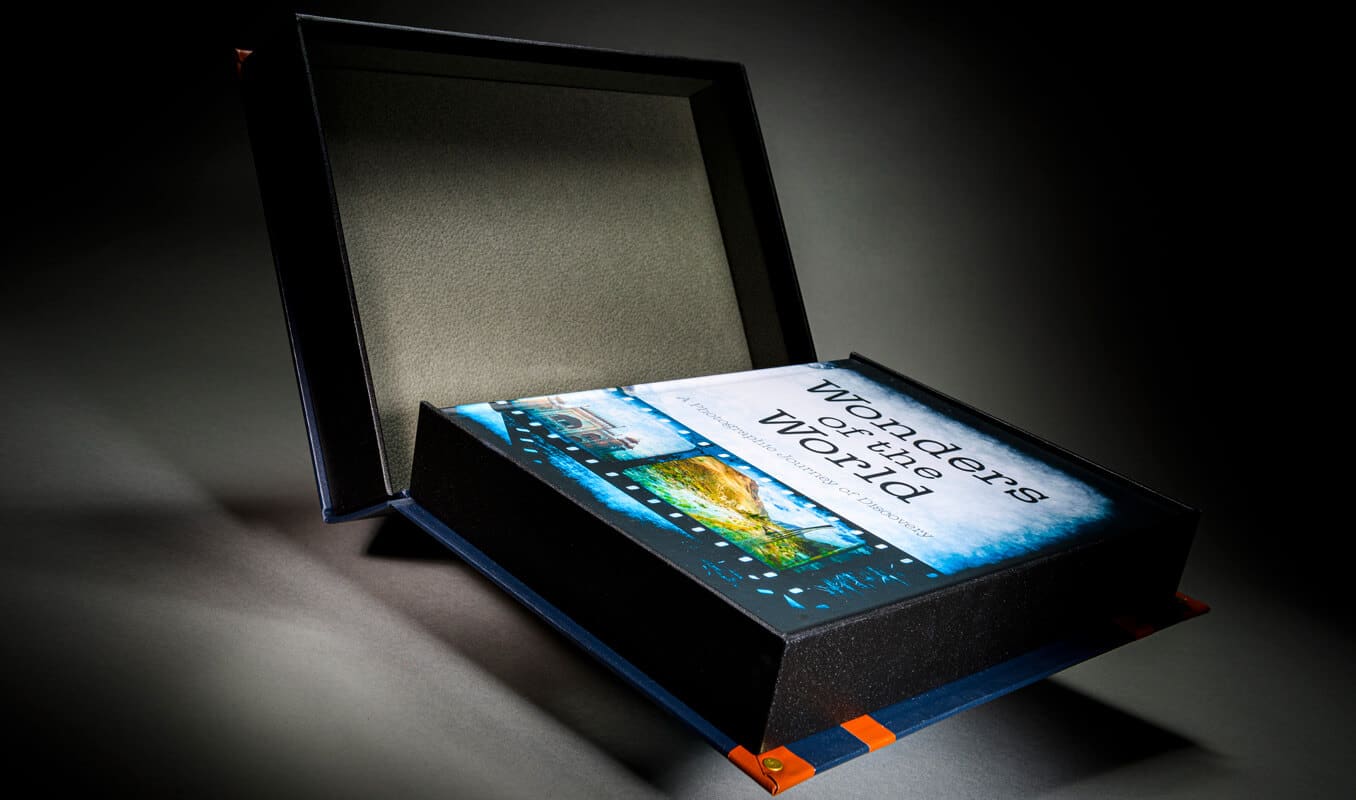 Travel & adventure books
Re-live those heady days of holidays, reminisce with your friends about your adventures.
Travel and adventure books bring you right back to where you were. They can evoke the sights, sounds and smells of the cities and countryside you visited. Jump back in time to your adventures with a luxury book containing your memories.